Secret Olympic Identity revealed!!
Disassociated Press
Vancouver, British Columbia, Canada
02/18/10
A recent spate of queries to
Snopes
and other agencies indicate that many people are mistakenly confusing Olympic Gold Medalist Shawn White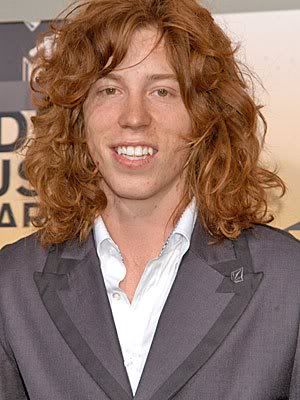 with aging Comedian Carrot Top, aka Scott Thompson.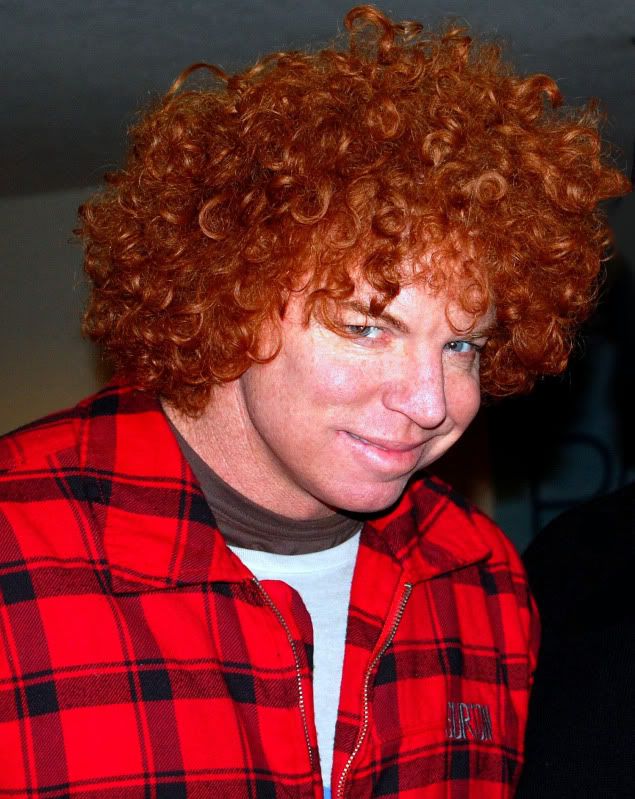 After exhaustive non-research and intensely fictive in-depth investigative reporting, The Ministry of Disinformation can guarantee that this is, in fact, completely erroneous. And even incorrect.
Undercover reporter Tara Diddle has been behinds the scenes at the Olympic Stadium locker rooms in Vancouver and has discovered the amazing truth. After an eyewitness encounter with the disrobed Gold-Medalist, Tara can confirm that, in an amazing feat of drag impersonation, Shawn White is in fact fifty-nine year-old comedienne and
TV Guide's
Hot Body of 2009
Kathy Griffin
.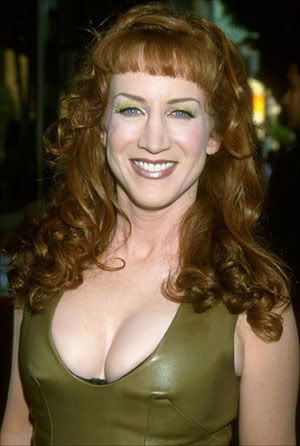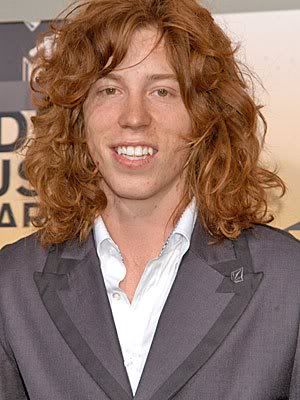 Although it is unclear what impact this revelation will have on the retention of the medals under Olympic rules and regulation, Ms. Griffin/Mr. White seems untroubled, trumpeting "I've got Emmys too! I can hang these things around Emmy and Emily's (that's what I call them) necks! It will be BEAUTIFUL and so tasteful!!"
When asked why she perpetrated this amazing ruse, Ms. Griffin/Mr. White replied, "Well, no one else can claim to have both Emmys and Olympic Gold Medals. I would have been satisfied with a Grammy, but NOOOOOOOOOOOOOOOOO, first Carlin and then Colbert cheat me out of the f**king statue…! So I went for alternate gold! AND GOT IT!! I know that God said not to worship anything but him or some sh*t, but hey, these are no false Idols – they're the real thing!! "
The Olympic Committee could not be reached for comment. We will update this breaking story as revelations warrant.